On Tuesday Joyce and I each had an article post on
www.HeadlinePrayer.org
.
Mine was based on an interview I did with Fred Defoy about his study on joy. His wife, Johanna Defoy, worked with me to coach actors on their French accents for
Washington's Armor
. She recommended me to Fred as a Joy Exemplar. My article was "
Why Joy Matters
":
Lord, during these dark times show us how You want to be our joy! May we be unstoppable in our assigned intercession.




Fred Defoy is looking for "joy exemplars." While working with Christian ministers, he happened to notice that those who wanted to quit the work of ministry were those who had lost their joy.
Here's the interview with Fred:
https://www.youtube.com/embed/juteN0UcnjU
Lord, help us honor Your Word as we seek You this year. Help us live as You would have us live. In Jesus' name.




We're a couple of weeks into 2023, and if you haven't already tossed the New Year's resolutions, this may be the week they hit the trash. I gave up on these earnest-but-doomed-to-failure attempts at self-improvement many years ago, but when a new year starts, I do desire to establish benchmarks for what is to come.

Later that day Joyce and I covered those articles and others on Headline Prayer Live:
Lord, we pray Proverbs 21:15. "When justice is done, it brings joy to the righteous, but terror to the evildoer."




IFA President and CEO Dave Kubal is calling intercessors to pray that 2023 would be the year of truth and justice.Kubal highlighted three situations the Lord used to show him the prophetic prayer direction: the miracle of Twitter and how it now protects free speech; how Twitter's new policies have revealed proof that there were government agencies that were weaponized against the freedoms of America; and, finally, how this resulted in the spiritual battle for the Speaker of the House.
If you'd like to receive email reminders that we'll be on Headline Prayer Live every Tuesday and Thursday, sign up at
www.RichDrama.com/Prayer
.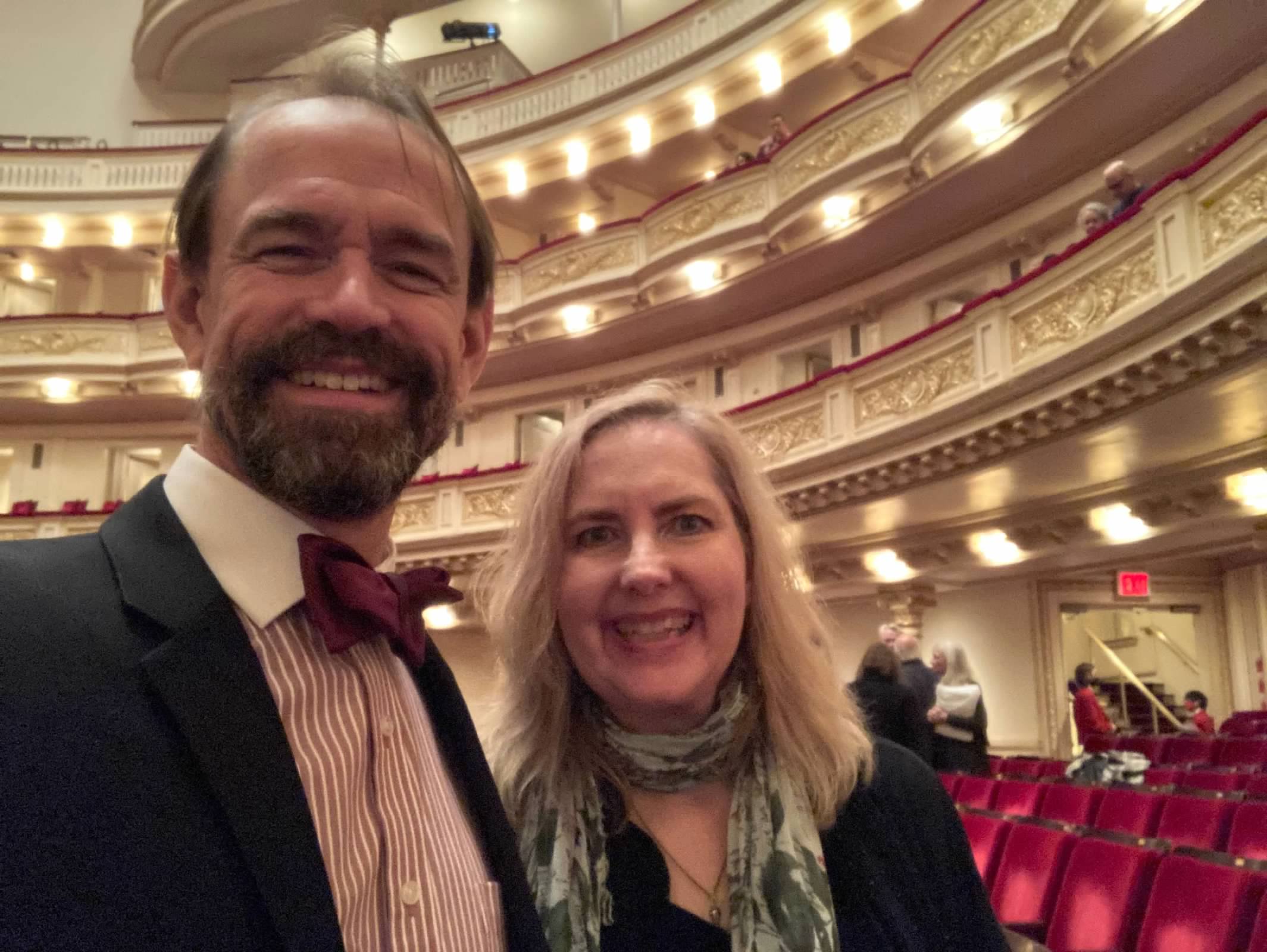 We've changed how we send out email. Check out our new options at
www.RichDrama.com/Updates
.