A blessed St. Patrick's Day to you! If you haven't seen it, or want to be blessed and recalibrated again, enjoy one of the one-man plays that launched my career:
www.RichDrama.com/StPatrick
.
Lord, thank You for our wonderful IFA Call Team and for all the ways You are answering their prayers for our intercessors!

Intercessors for America has a Call Team that reaches out to our intercessors to thank them for their support and to pray by phone with them and for them, and for their families. Shortly after Dave Kubal became President/CEO of IFA in 2009, he began telephoning some of the intercessors himself. As the organization grew, Dave told the staff: "OK, this is what we're doing: We're calling everybody." But by 2020, IFA had grown so quickly and so much that a specialized Call Team was needed to do all those calls.
Join us in praying: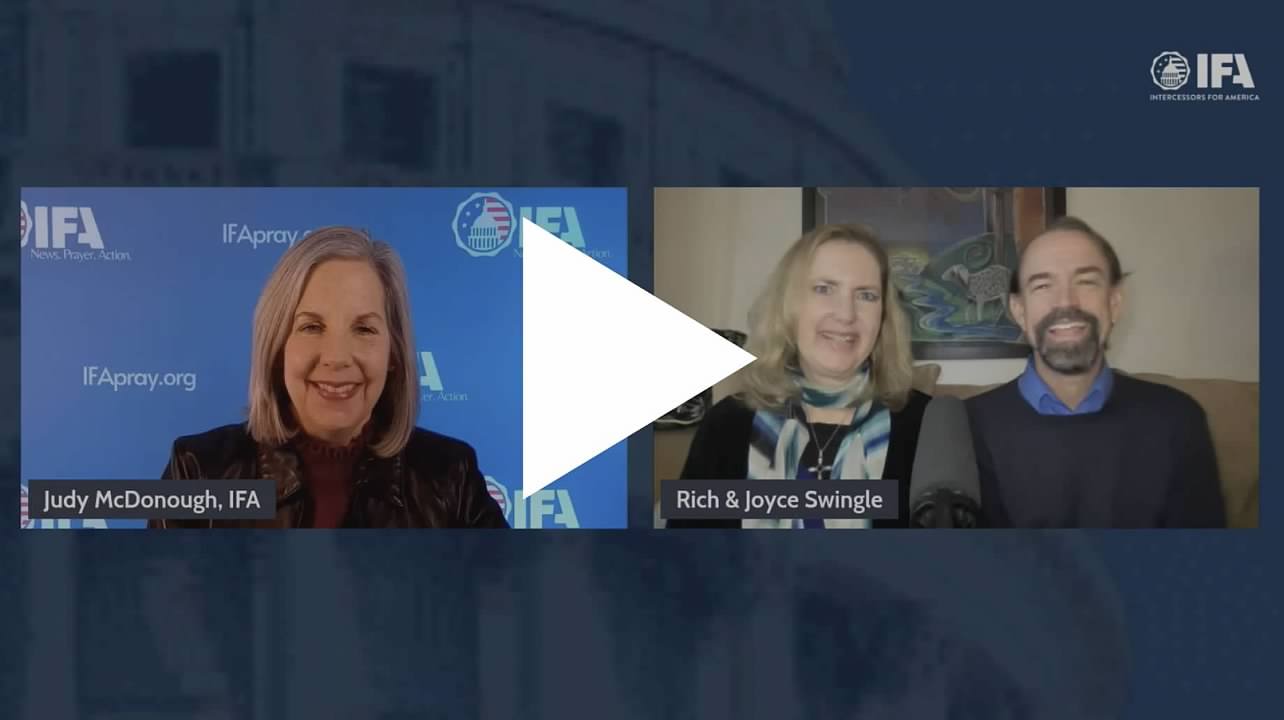 I play a pastor whose prayers are answered decades later in
Providence
.