On today's
Headline Prayer Live
we covered a great number of topics facing America and the world today, including two articles Joyce and I wrote.
Here's Joyce's:
Prayer for the Lost

Lord, point those who need salvation toward the mercies of the Savior. Let them mourn their sin and turn to Jesus for forgiveness and restoration. In His Name.




As we move from the blessed Holy Week, I am more acutely aware that millions do not yet know the love of God and the grace of Jesus. Millions passed through this past week unaware of the precipice upon which their souls teeter. For me, the joy of Resurrection Sunday is tinged with sadness for these many whose eyes are blinded to the horror of sin and its effects.
And here's mine:
Film Inspires Prayers for Persecuted Christians
Lord, use this film about some who were killed in A.D. 203 for being Christians, to target our prayers for those persecuted today.
A film about Perpetua — who was martyred for her faith about 1,820 years ago — is now available to watch online and with your church. Not only does it bring to life the first book we know was written by a woman, but it also shines a spotlight on the 360 million people being persecuted for their faith in Jesus Christ today.
My article is mostly an introduction to two videos of interviews. The first is with some of the creatives behind The Diary of Perpetua: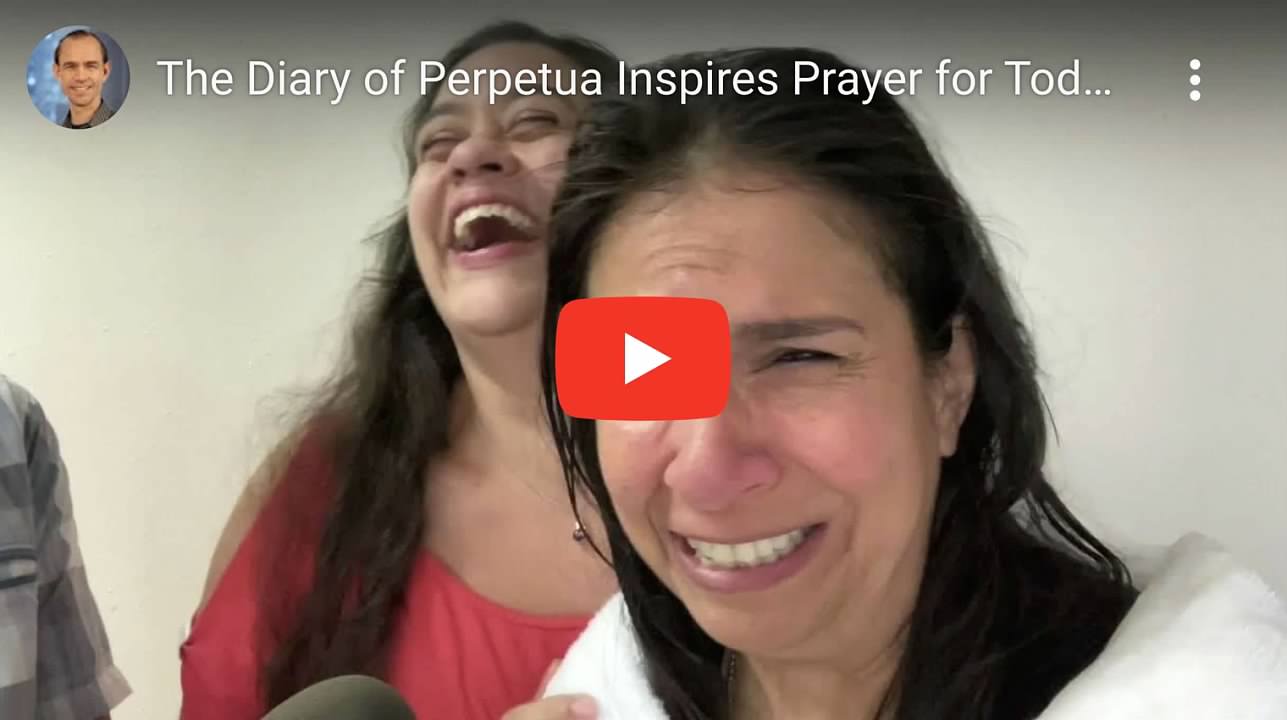 Nooshig Luz Salvador, whose grandparents survived the Armenian Genocide, is glad the film is giving her a platform to talk about
today's Armenian Genocide in Azerbaijan
. She and Father Andreas Garabedian did an interview to talk about the siege of an Armenian village that has lasted more than 120 days: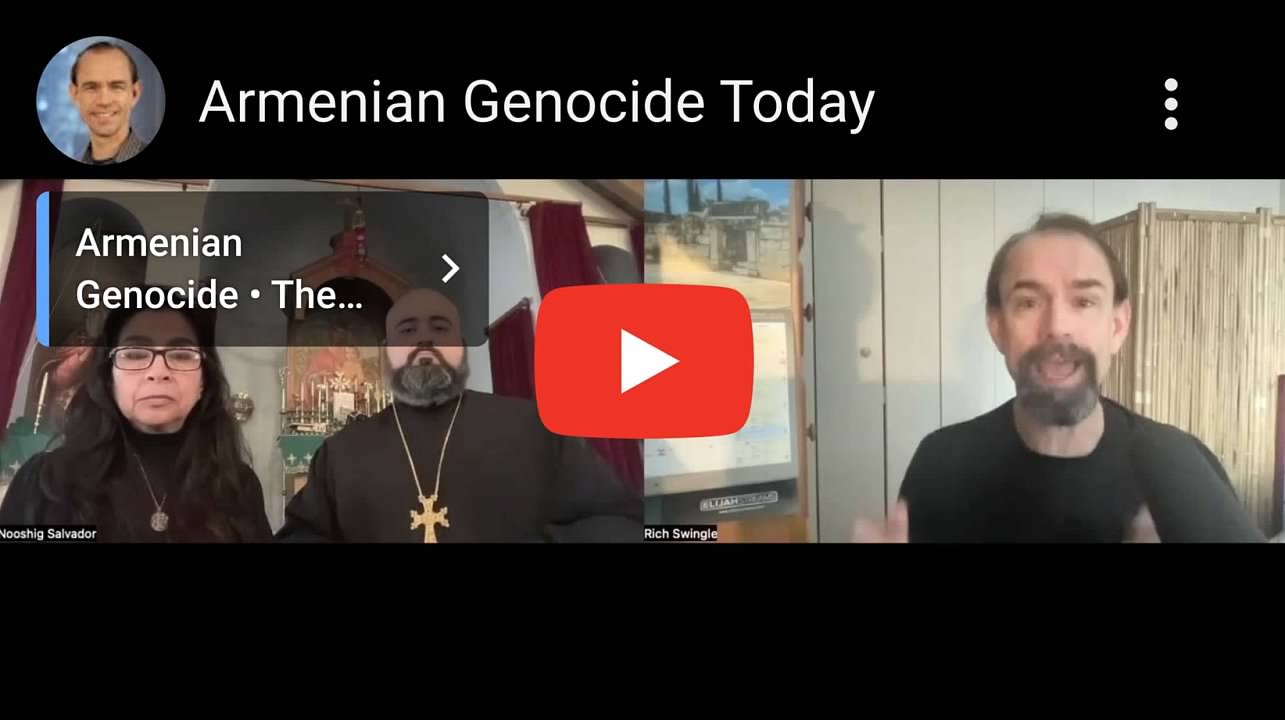 Here's the program: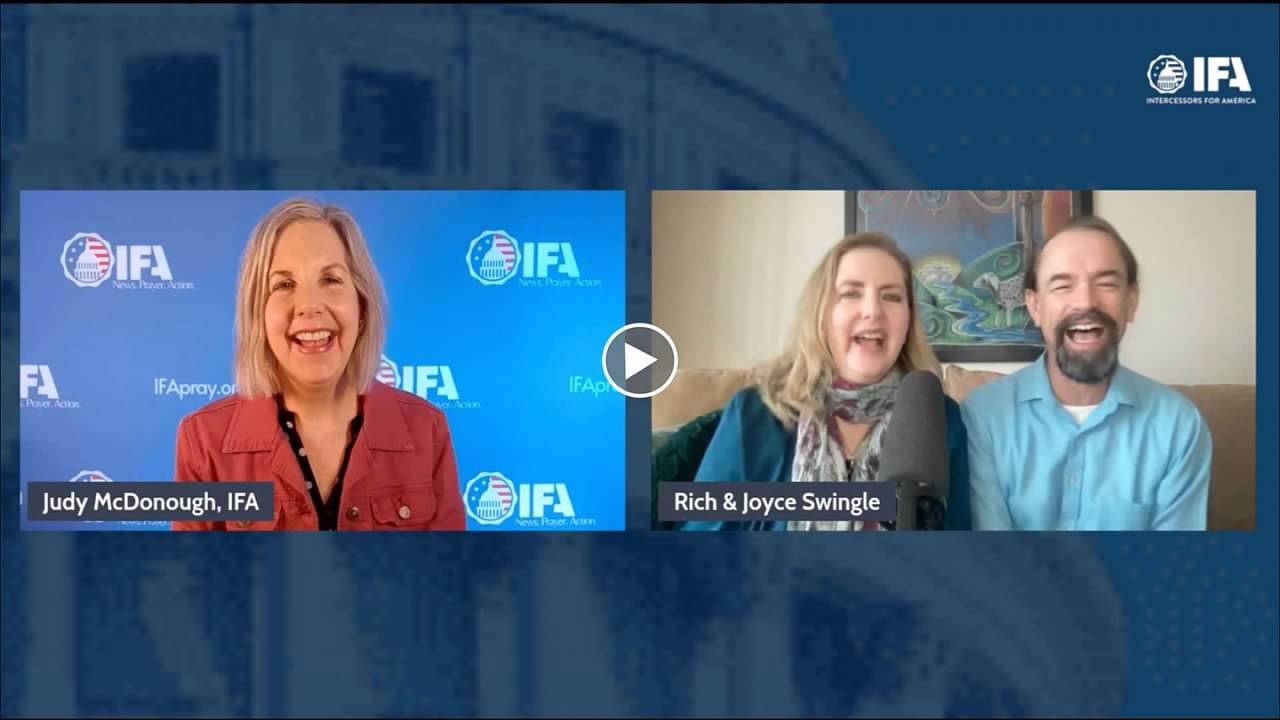 And here's the entire film followed by a discussion with the cast and crew: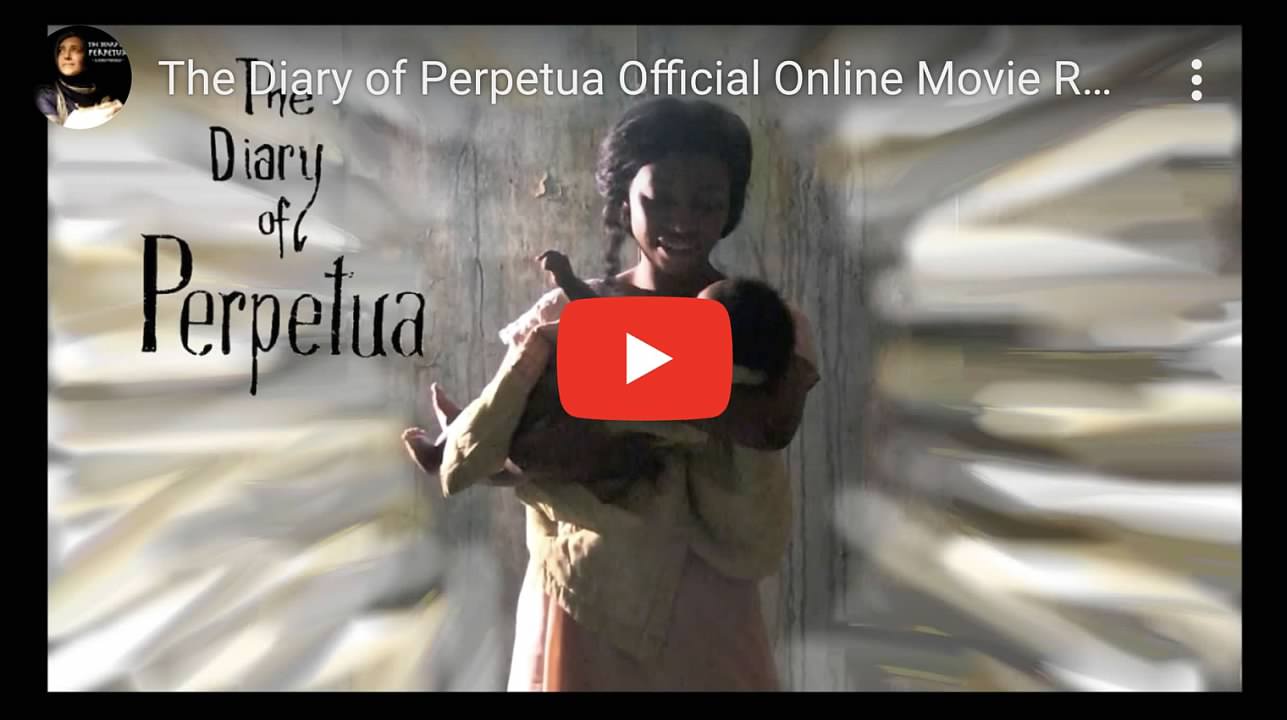 I Dreamed I Was Free
tells the story of Quaker abolitionist John Woolman, who spoke against slavery a century before our Civil War.