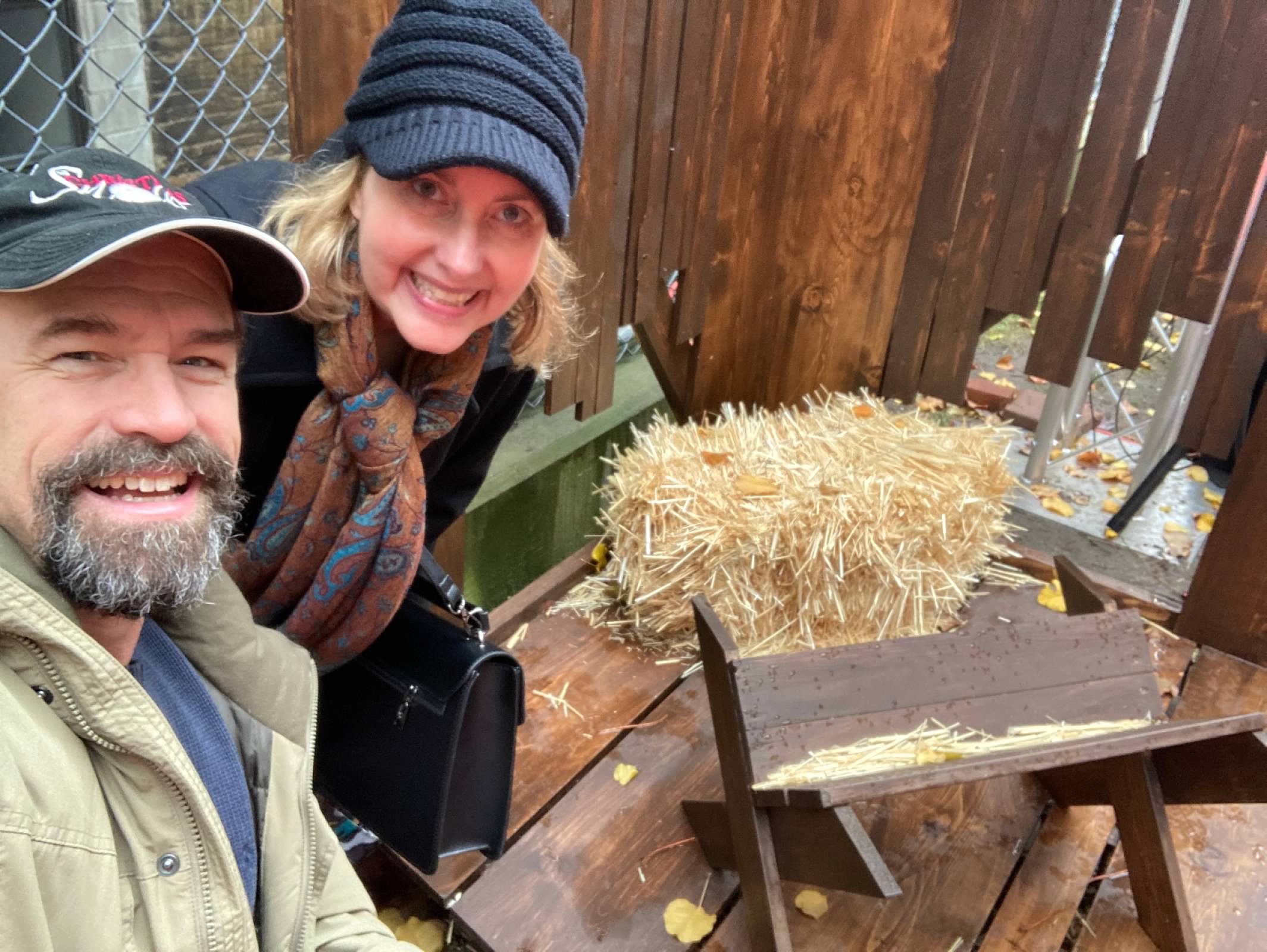 Joyce
teaches Part I of Christmas's True Meaning -- to seek and save the lost -- in a message from
John 10: 1-18
at Wednesday evening's "Praise, Prayer and Proclamation of the Word." She will share Part II of Christmas's True Meaning on Sunday, Dec. 19, 2021, and we'll share two stories from my one-man play
Views of the Manger
.
This service is available for download free on
iTunes
, where you can also subscribe to our podcast. Search for "Westchester Chapel" on the iTunes Store.
If you want to know more about starting a relationship with Jesus Christ visit
www.WestchesterChapel.org/Salvation
.
Join us for Part II of Joyce's teaching, which will include two elements of Rich's one-man play
Views of the Manger
. It will be over Zoom only on Sunday, December 19, 11:00 a.m. Eastern. Contact us via the form at the very bottom of the page to get the login info.